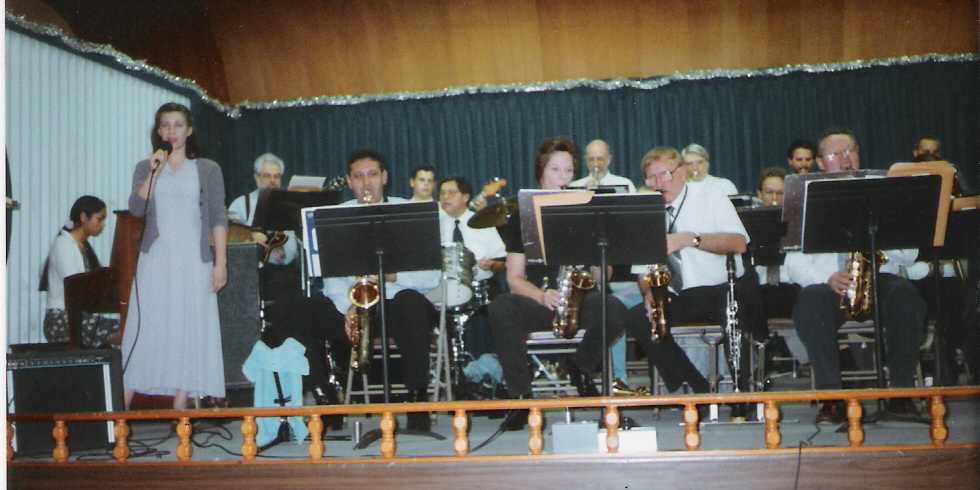 ABOUT US
The OCABB was formed in August of 1991 by Kirk Donohue and Joe Cavenee and was called the Osceola Center for the Arts Jazz Band. The group was directed by Bruce Thompson for four years. The band was then directed by Bill Henley with Francis DiVirgilio as Band Manager. Directing the group for the 2002-2003 season was J. Scott Mousseau. Assuming directing duties in the 2004-2005 season was Bob Clayton and Mike LaVoe, Personnel Manager.
The members are unpaid and volunteer their time to bring big band music to the Osceola County community.
WHAT WE DO
The group performs at The Osceola Center for the Arts, The St. Cloud Senior Center, local church fairs, Good Samaritan Retirement Village, Cypress Cove Resort, JazzFest Kissimmee, Kissimmee Concert in the Park and the Osceola and St. Cloud Art Festivals. The style of music the group plays varies; some Jazz, Swing, 40's, Basie, Ellington and Nesticio just to name a few.
Get a Map to the Art Center Here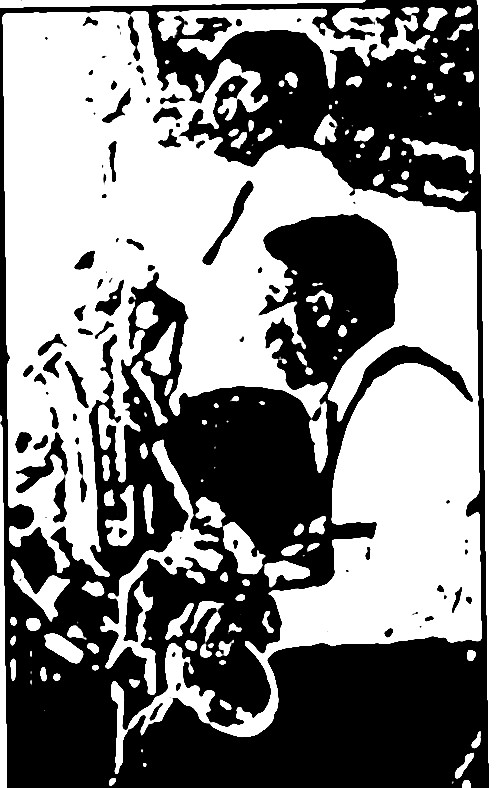 JOIN US
Anyone who wishes to apply must be a good reader and able to sight read big band charts. We expect anyone who joins us to be a committed player and attend all rehearsals.
We rehearse every other Thursday 7:00 p.m. at
The Osceola Center for the Arts (407) 846-6257.
(2411 E. Irlo Bronson Hwy. (U.S.192) Kissimmee, FL 34744)
For current information contact Mike LaVoe (352) 205-0405 or Bob Clayton (407) 957-9139.
CONTACT US